Every month we select a Direct Support Staff individual who exemplifies our mission:
To provide support to participants with a disability using self-determination to tailor their life according to their personal vision. We show our appreciation for their hard work and dedication by awarding them a $50 gift card!
Every year in December we pick an Employee of the YEAR who has done outstanding work with our participants. We couldn't do it without you!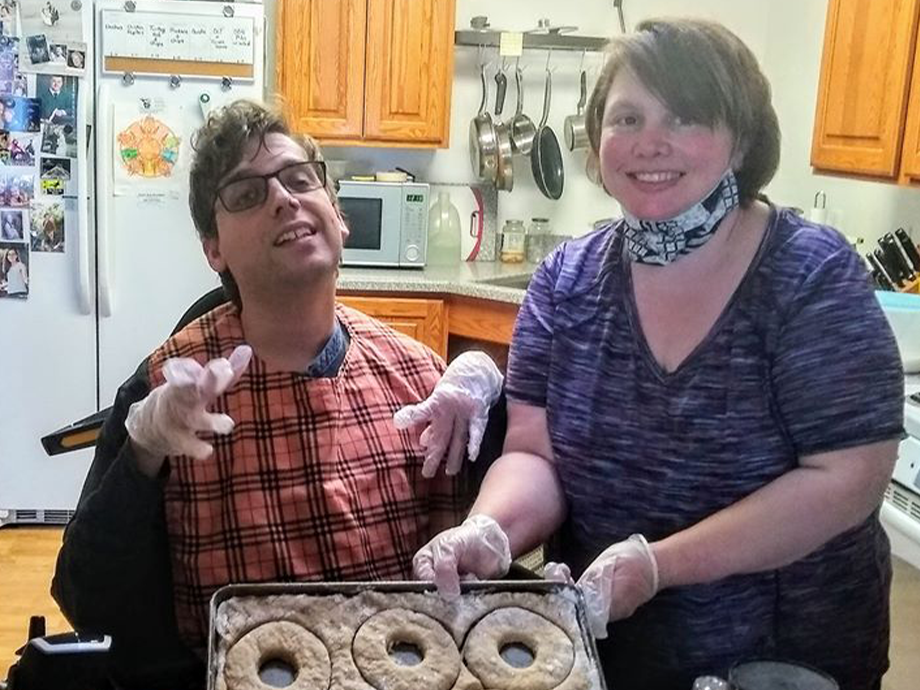 Jamie Sleesman
Our employee of the month for July is Jamie Sleesman. Jamie has been a huge asset to our team. She is great at helping with shifts, she sends detailed emails and always has a smile on her face (when not wearing a mask). Thanks for all you do, Jamie! We appreciate your hard work!
Employee of the Year 2019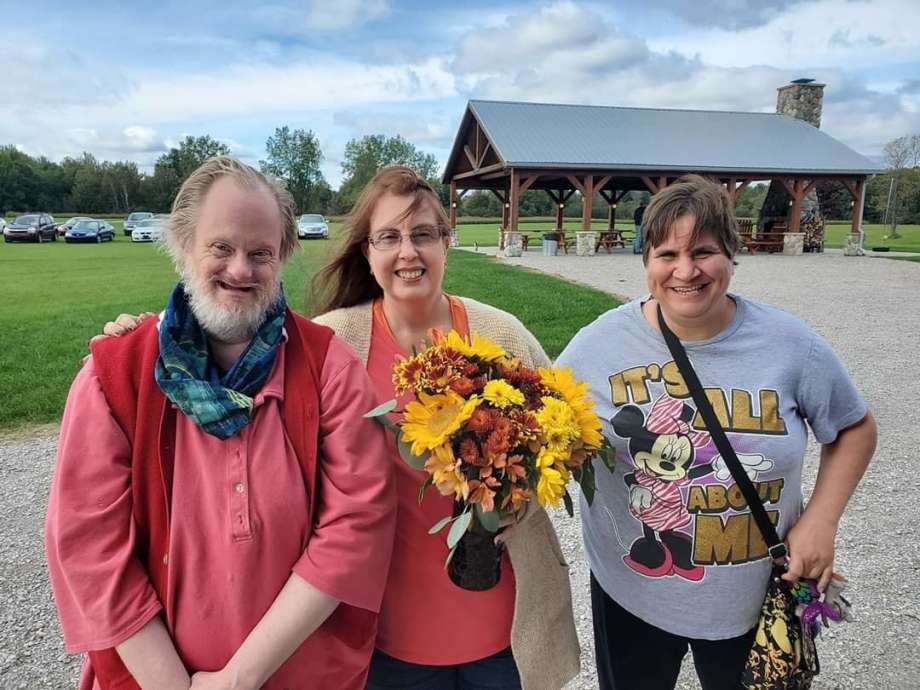 Dorothy Graser
We would like to introduce our 2019 Employee of the Year, Dorothy Graser. She has been with the company since December 2017. Dorothy is a very compassionate person and works very hard to support our participants. She is organized and completes all tasks required of her. Graser is willing to adjust her schedule to accommodate the lives of the people she supports. She has worked in this profession for almost three years. Dorothy, thanks for all that you do!