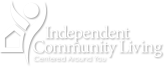 Safe@Home
by Safe-Sitter®
For Students in Grades 4-6
Independent Community Living is new offering Safe@Home training – a program designed for students in grades 4-6 to care for themselves and stay safe when they are home alone for short periods of time.
Course content includes:
Safe Habits: Indoor safety, outdoor safety, online safety and personal safety
Rules to Follow
Handling Emergencies: Weather emergencies; power failures; smoke/fire/gas/carbon monoxide alerts; break-ins
Preventing Injuries
Injury Management
Sign up Today
90-minute program
For students in grades 4-6
Students will receive a Safe@Home student booklet and a completion certificate
Classes are $45. Scholarships are available.
Meet Our Instructors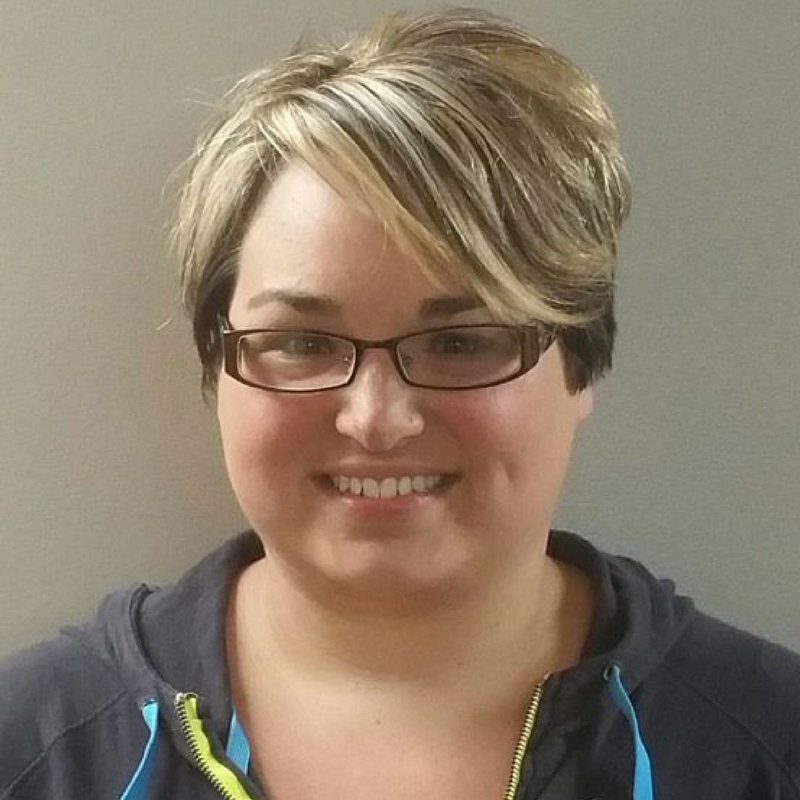 Amber
Amber has worked in the medical field for 16 years in various roles such as a Certified Nurse's Assistant, a Medical Assistant and a Certified Dialysis Technician.
Amber also teaches CPR/First Aid/Heartsaver courses and is a volunteer EMT for the Hope Township Fire Department!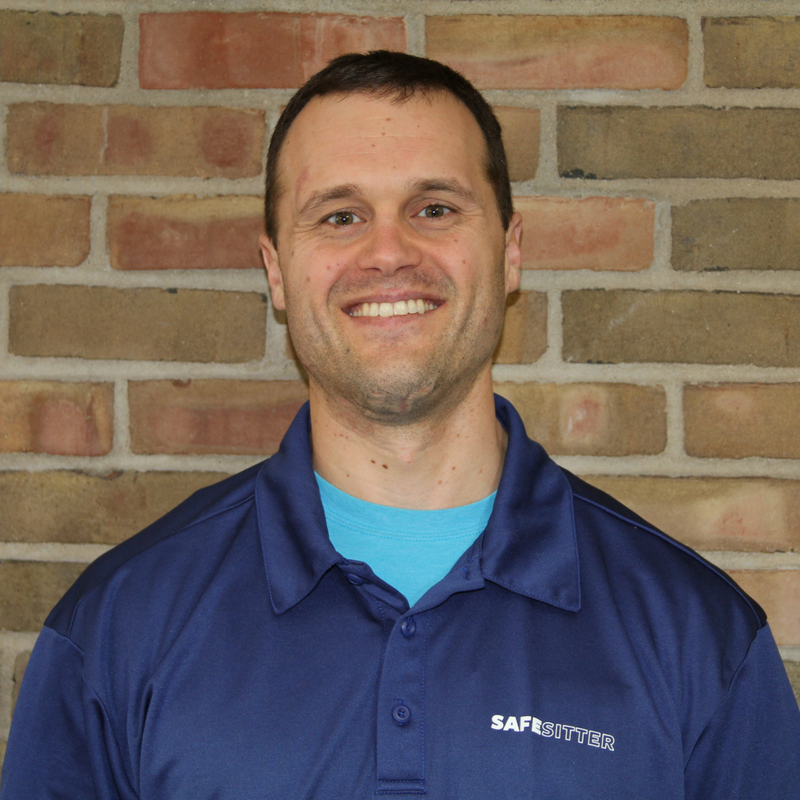 Brett
Brett went to SVSU for Elementary Special Education and has worked with kids since he worked at his aunt's daycare for three Summers growing up. He also knows sign language!
Brett is passionate about Safe-Sitter because he believes it is very important for kids to be prepared for and to know the importance of not panicking in emergencies.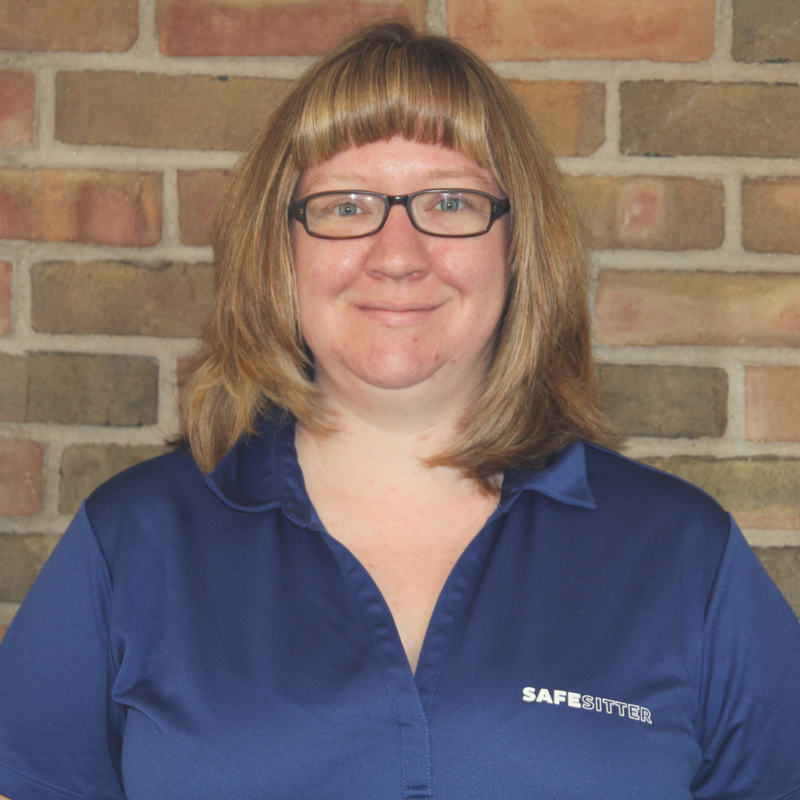 Crystal
Crystal also teaches CPR/First Aid/Heartsaver courses and is studying Nursing at Delta College.
She has been a Girl Scout Troop Leader for 3 years and she is passionate about Safe-Sitter because no matter a person's age, there is something they can do in the event of an emergency to potentially save a life.
---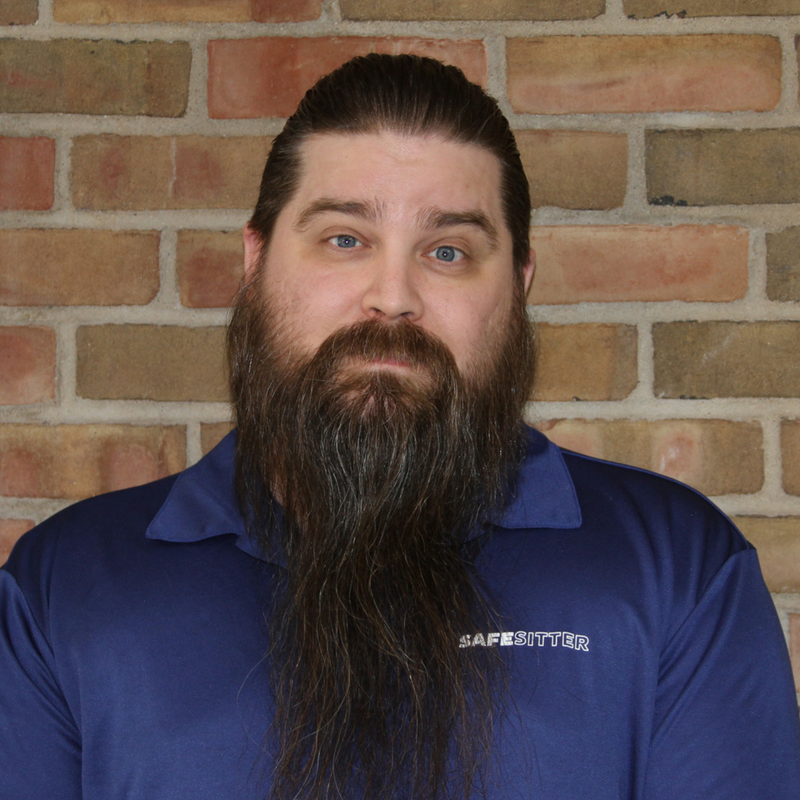 Jeremy
Jeremy has worked in home care for the past 10 years and has also served as was a youth leader at his church. He is passionate about teaching kids the skills that they need to become prepared for different situations that may arise in their life. He has three children and loves woodworking and being outdoors!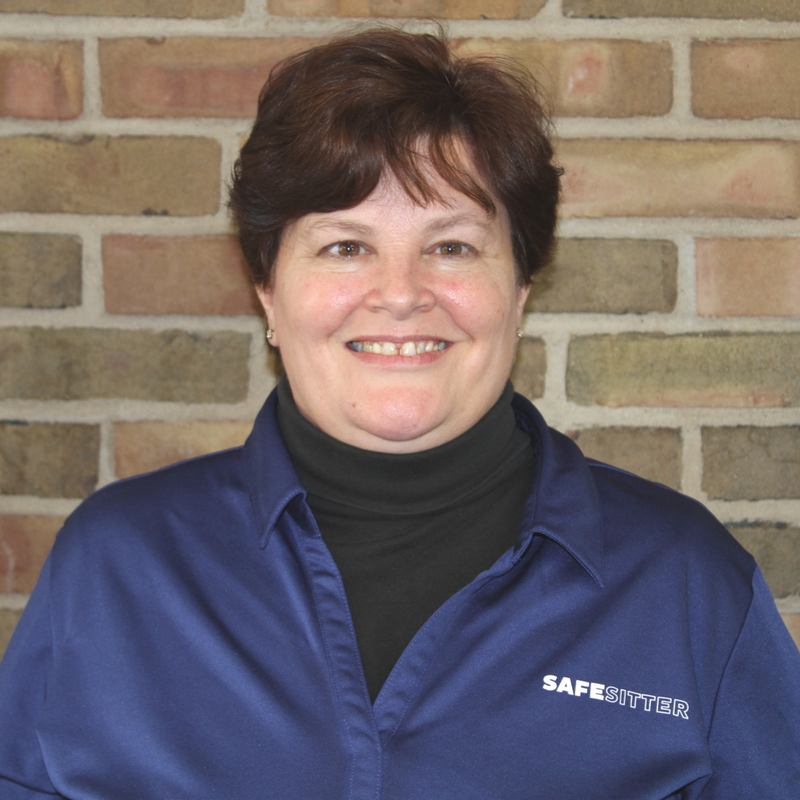 Kari
Kari has been a Gentle Teaching trainer for four years and became Safe-Sitter certified in 2018. She has worked with children as a volleyball and basketball coach and a Sunday School teacher.  She enjoys spending time with her family and kayaking.