By Kari Conner
---
Recently, I was asked this question by a Gentle Teaching mentor, and as numerous
thoughts ran through my mind, I knew I would have to narrow my response down to three
answers:
● Gentle Teaching is about creating a culture within our homes, workplaces, churches,
schools, and healthcare facilities. Gentle Teaching provides a framework that creates an
environment where everyone feels safe, valued, loving, and engaged. Working with our coworkers,
students, patients, and other people in our communities provide many "learning
opportunities" to use the tools that we are given to de-escalate the toughest situation.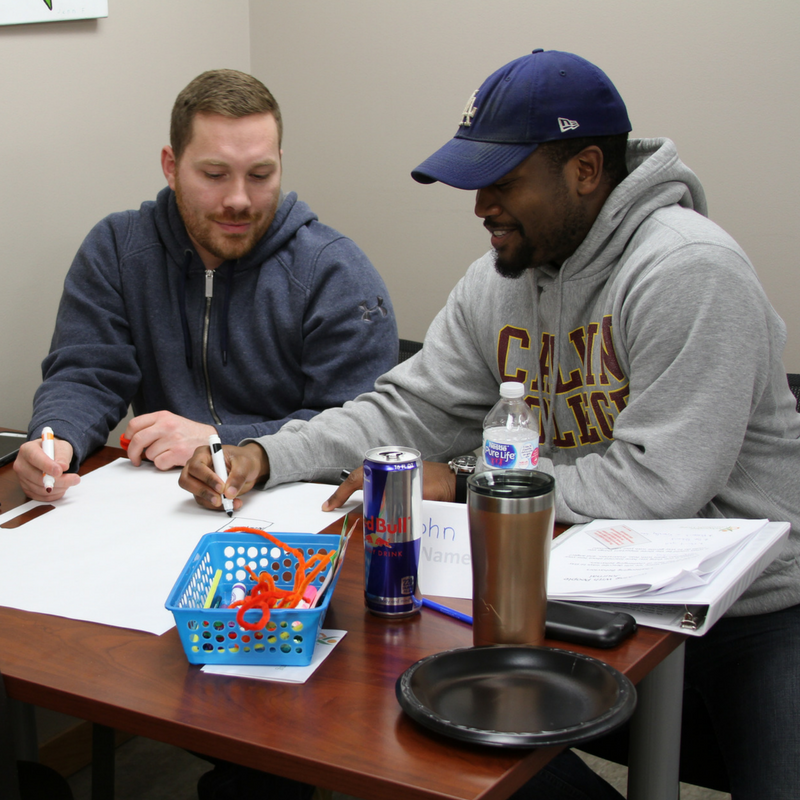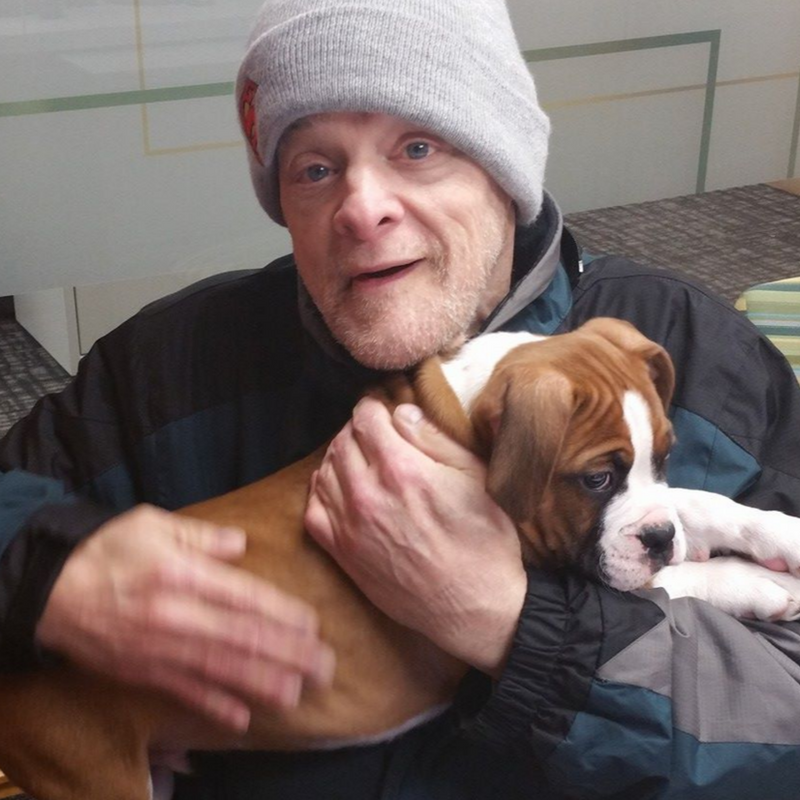 ● Even the most educated, confident person can feel discouraged and working with people
with dementia, challenged students, and disgruntled employers can make even the
strongest person feel weak. During my first training in Gentle Teaching, I gained
encouragement, support, and affirmation as a direct support staff working with people with
disabilities. Many industries were represented within the classroom, however, we all had
similar questions and concerns about how we can interact effectively with the people
around us.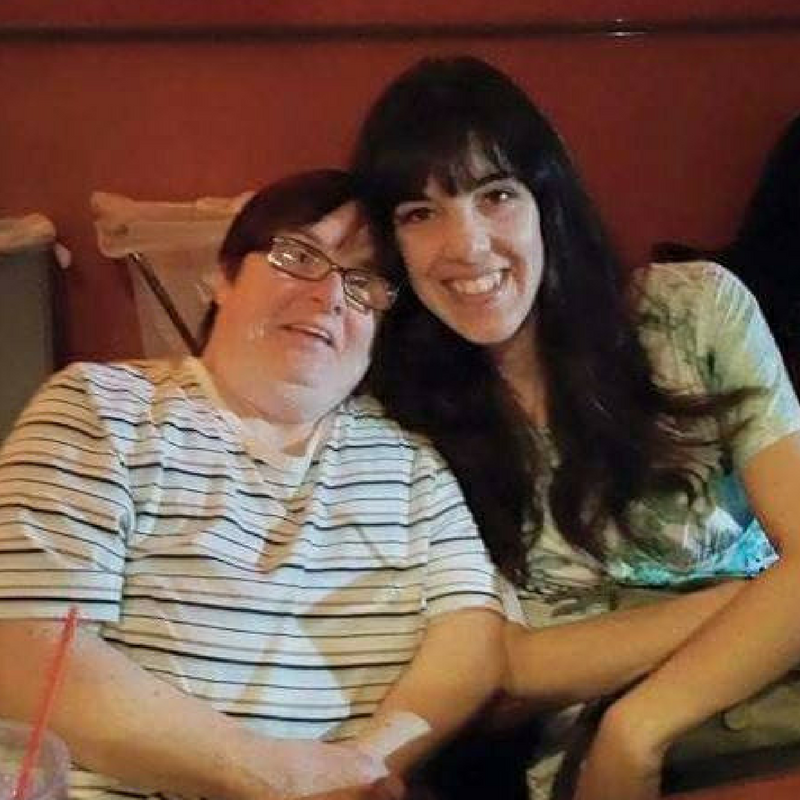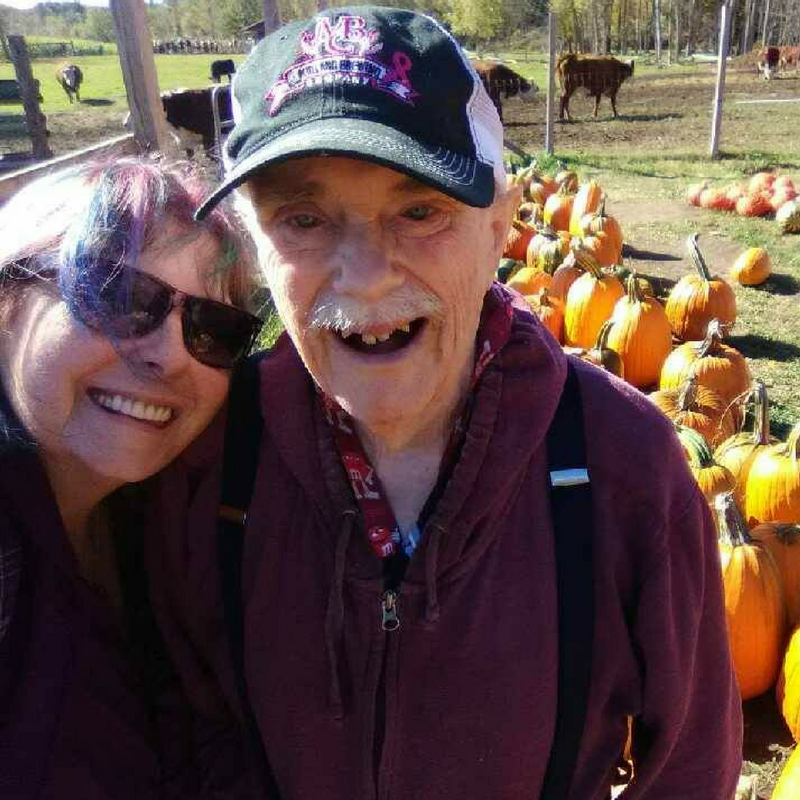 ● Coming alongside someone in an unconditional accepting manner who is vulnerable is
the greatest gift we can give another human being. When we use our eyes, words,
presence, and hands we have the ability to bring comfort and peace into this world and to
the people who need it the most.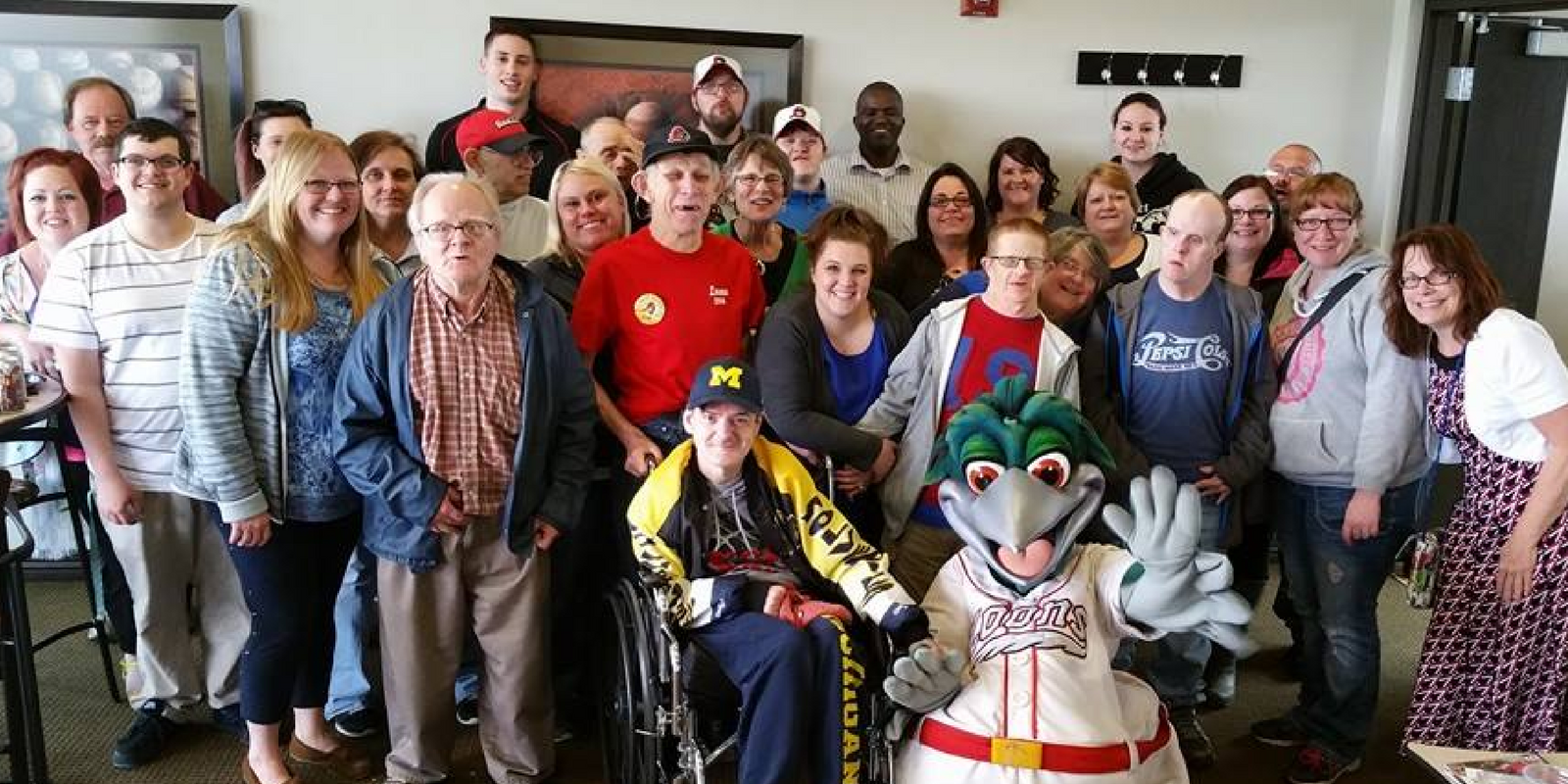 I am thrilled about sharing this positive philosophy with anyone interested in developing a
culture in which positive attitudes are multiplied. You choose the destination. Our place or
yours!
To schedule a training call (989) 486-9223 or visit our Gentle Teaching Page.
---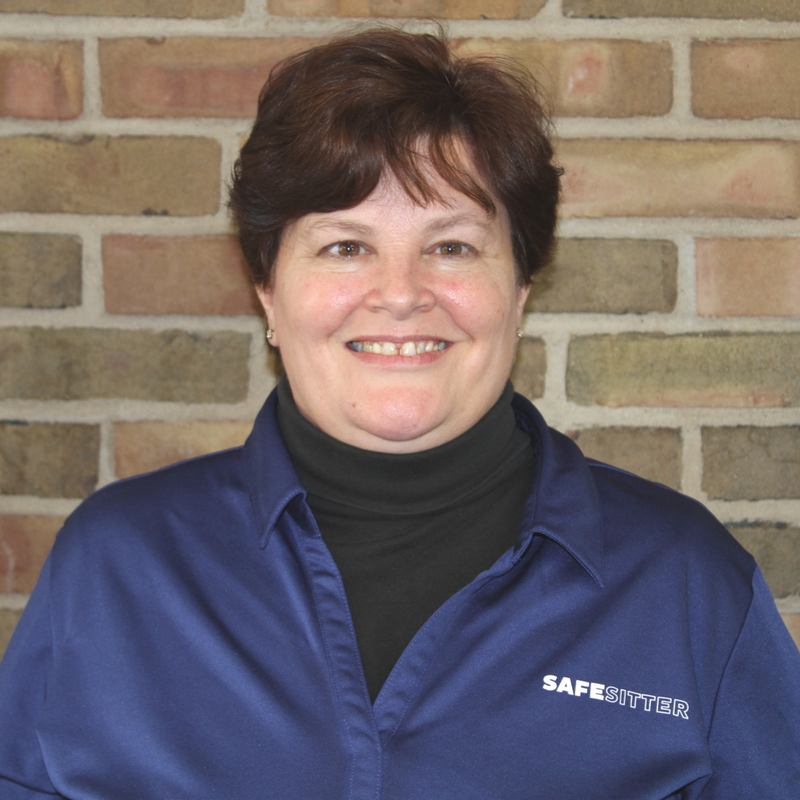 Kari Conner has been a Gentle Teaching trainer for
four years. She also teaches Safe-Sitter® classes to
middle school aged children and CPR/First Aid/
Heartsaver courses. She is passionate about working
with people of all ages, backgrounds, and abilities. She
is a volleyball and basketball coach, a Sunday
School teacher and she provides support to individuals
with disabilities through her job at Independent
Community Living. She enjoys spending time with her
family and kayaking.